9 Tips For Buying An EMF Meter For Measuring Radiation Levels In Your Home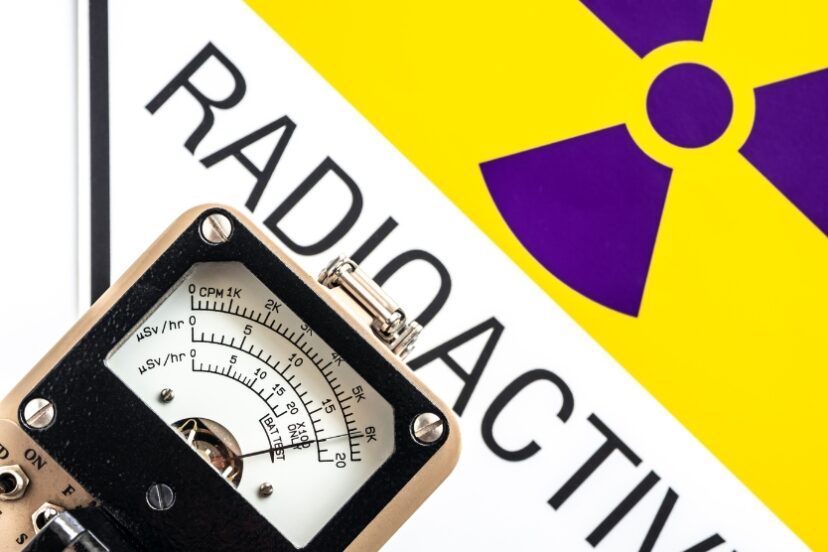 We all know that living in a modern world comes with its own set of benefits and risks.
One of these risks is the exposure to electromagnetic radiation that we experience in our day-to-day lives.
This radiation can come from sources such as our mobile phones, Wi-Fi routers, and other electronic devices.
Exposure to these radiations can cause health issues like headaches, fatigue, and even cancer, which is why it's important for us to measure the radiation levels in our homes and protect ourselves.
Today, we will give you 9 tips for purchasing an EMF meter for measuring the radiation levels in your home.
1)) Learn About The Types Of EMF Meters Available
There are different types of EMF meters available in the market, such as analog meters, digital meters, and radiofrequency meters.
All EMF meters have different strengths and weaknesses, and it's important to research which type of meter best suits your needs.
2)) Consider The Frequency Range
Different devices emit radiation at different frequencies, and it's important to have a meter that can detect all frequency ranges.
For instance, a radiofrequency meter can detect only radiofrequency radiation, while a tri-field meter can detect all three types of electromagnetic radiation sources (electric, magnetic, and RF) in a wide frequency range.
3)) Look For A Durable Design
An EMF meter is an investment, and you want to ensure that it will last you a long time.
Look for a meter with a durable design, that will withstand numerous falls and accidents.
4)) Don't Skimp On Price
While price can be a major factor in purchasing an EMF meter, don't skimp on it.
Cheaper meters may give you unreliable readings or not detect all types of electromagnetic radiation.
It's important to invest in a quality EMF meter that gives you accurate readings.
5)) Read User Reviews
User reviews are a great way to understand how an EMF meter performs in real-life situations.
Take the time to read reviews and consider the experiences of past users.
6)) Look For Calibration Features
An EMF meter's calibration is important to ensure that the readings are accurate.
Look for a meter that has calibration features to ensure your readings are correct.
7)) Check For A Clear Display
A clear display is essential for reading your measurements and understanding the data.
Look for a meter with a clear display that can show you all the necessary data.
8)) Buy From Reputable Sellers
To get the best value for your money, it's important to buy from reputable sellers who offer warranty and customer support.
9)) Familiarize Yourself With The User Guide
Lastly, take time to familiarize yourself with the EMF meter's user guide.
Understanding how to use the meter and interpret its readings is essential for accurate measurements.
Conclusion
Electromagnetic radiation is a concern that we need to address to protect our health.
An EMF meter is the only way to measure the radiation levels in our homes.
To ensure you are purchasing the best EMF meter, consider its type, frequency range, durability, and price.
Also, read user reviews, check for calibration features, and buy from reputable sellers.
Finally, take time to read and understand the user guide for accurate readings.
By following these tips, you can find an EMF meter that fits your needs and helps you protect your health.